Student Enterprise at the Rubicon
There are a wealth of supports available for CIT students who are interested in entrepreneurship. These range from one-to-one mentoring sessions to programmes which provide both educational and financial support.
CIT Students have the opportunity to visit or work in the Rubicon Centre while studying at CIT. First year students from all disciplines take part in the Creativity, Innovation and Teamwork (CIT) module and have the opportunity to pitch business ideas to the team in the Rubicon. Many students undertake their work-placement for the course with the companies in the Rubicon. Students who take part in the Student Inc. programme can work full-time on their business in the Rubicon over the summer period and access a myriad of supports.
In essence, the Centre's role as an incubator is to assist the formation and growth of early stage, knowledge intensive businesses, by providing physical space & in-house management support, along with access to advice and on support from Institute resources.
The Rubicon Centre offers students mentoring free of charge, to register your interest fill in the form at the bottom of this page.
Student Enterprise Interns
The role of the Intern is to actively support, promote & develop a spirit of Enterprise & Self-Employment amongst students attending CIT. This entails the implementation of a range of new initiatives, activities and competitions which support this goal. The interns encourage students to voice their ideas and to create a sense enthusiasm around their product/service. The interns are actively involved in the enterprise society, which helps students kick-start their business idea.
Stephen Wilson Downey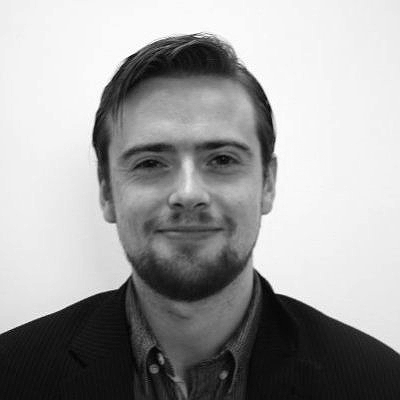 Stephen Downey has a background in food and business and is highly passionate about entrepreneurship. Stephen holds a BBs in Culinary Arts and a BBs (Hons) in Hospitality Management. Stephen is currently pursuing an MSc in Marketing Practice. Stephen has a huge passion for entrepreneurship and has recently set up a Business Services company.
Miriam Adair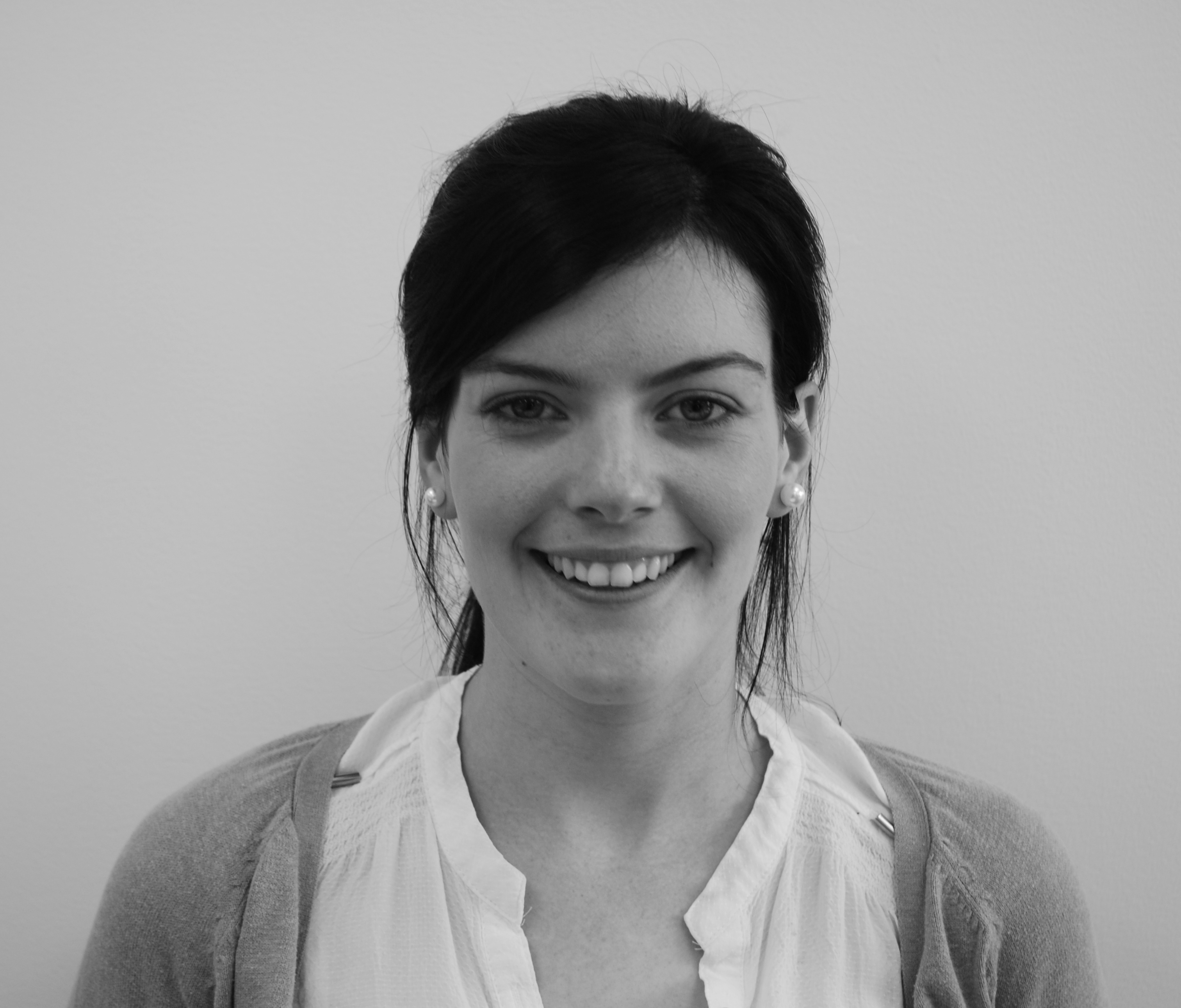 Miriam Adair has just completed a B.Sc. (Hons) in Agriculture. Miriam is currently pursuing a Masters in Business. Miriam has a passion for working with up and coming businesses and encouraging students to develop their business idea.
miriam.adair@cit.ie
Emilie-Kate O'Mahony holds a BBs in Culinary Arts and has just completed a BBs (Hons) in Hospitality Management. Emilie is currently pursuing a Master's in Business with a specialty in enterprise and innovation. Emilie has an avid interest in enterprise and loves to encourage students to fulfil their business potential.
Student Inc
The Student Incubation Programme also known as Student Inc. is a programme set up to encourage student entrepreneurs to develop their business in CIT. It is run over the summer period. The undergraduate students range from various different courses.  This programme is led by student enterprise interns Stephen Downey and Miriam Adair. Their role is to pilot and encourage each student in progressing with their business. Each thriving entrepreneur receives €4,000 to fund their business (equipment, expenses and a wage to offset a summer job). They will also obtain a fully serviced office space in CIT located in the Rubicon Centre, Ireland's premier incubation centre.
Student Inc. participants 2016: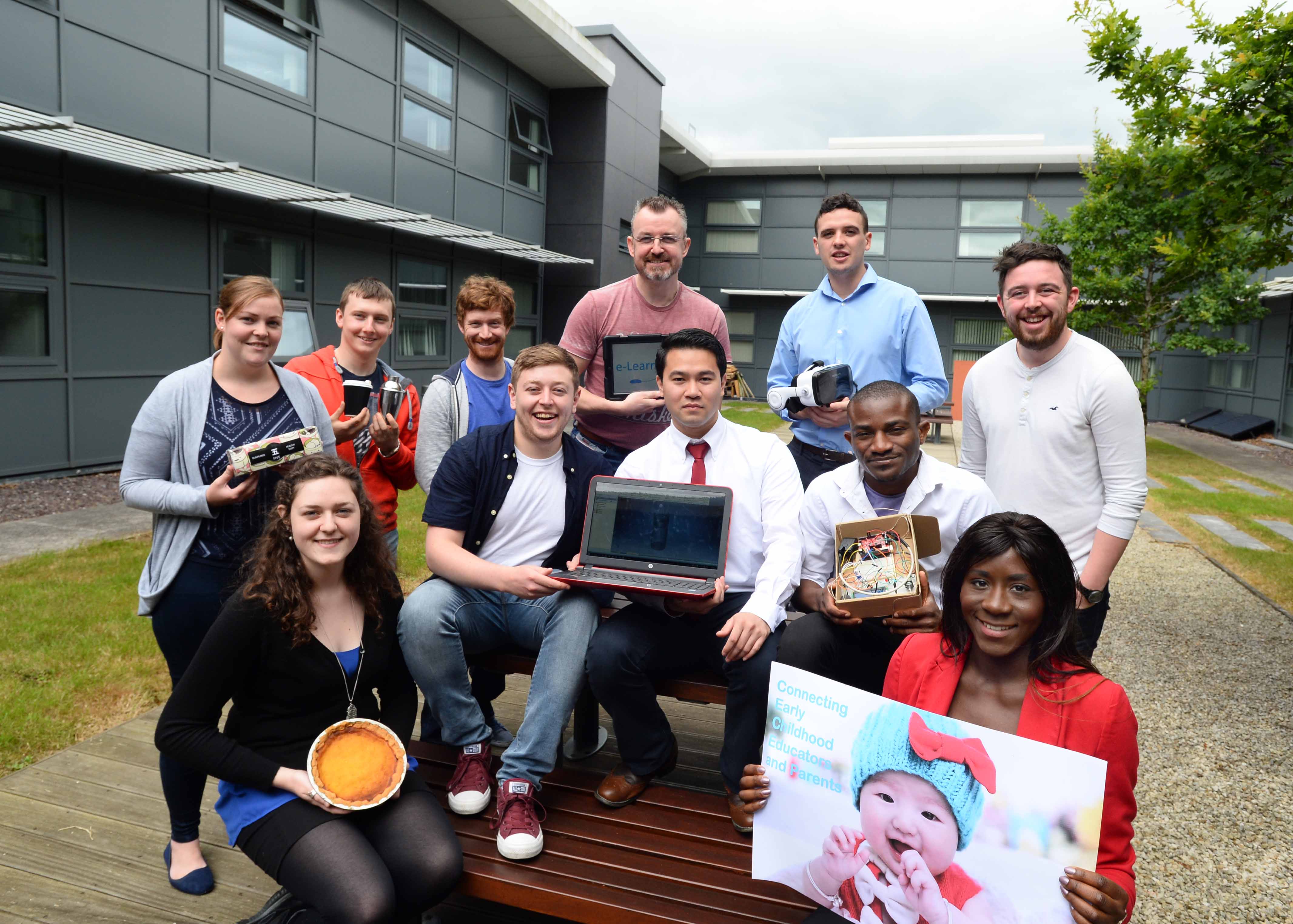 OVER the summer months, 11 student entrepreneurs have been working on ten different projects as part of the Cork Institute of Technology Student Inc, Summer Programme, at the Rubicon Centre.
The students are from a multitude of undergraduate courses in CIT including Culinary Arts, Mechanical Engineering, Biomedical Engineering, Multimedia, MA Early Years Education and Bar Management feature.
The programme is led by student enterprise interns Michelle Dorgan and Stephen Downey and they play an important role to guiding these student entrepreneurs to develop and excel.
Each budding entrepreneur receives €4,000 to fund their business (expenses, equipment and a wage to offset a summer job) as well as a fully serviced office at CIT's and Ireland's premier incubation centre, the Rubicon Centre.
A major selling point of the programme is the peer to peer learning, not only between each student entrepreneur, but also the relationships that are built with a number of experienced resident entrepreneurs in the Rubicon Centre and the exposure to nearly 60 companies.
The programme offers the participants training and workshops in various aspects of business start up. They are also receiving mentoring sessions on a one to one basis with industry specific mentors.
Student Inc. has been accredited academically so upon completion each participant will receive five academic credits at level 8 for the work they complete, with their final evaluation in the form of a presentation on September 2.
This summer, three Vietnamese student entrepreneurs will be visiting from the University of DaNang — Lê Th Dim, Trn Phng Tho and Nguyn Hoài (-D)c. They are spending a month in the Rubicon Centre with the 11 Student Inc. participants, taking part in the programme workshops, training and mentoring sessions.
They were chosen to come to Ireland as their teams won an innovation/entrepreneurship competition in Vietnam. They run a similar student entrepreneur competition to CIT's yearly LEO Prize for Innovation Competition.
Over the last few months, George Bulman from the Rubicon Centre, Wesley Connolly Tong from CIT's International Office, Orla Flynn, VP for External Affairs and Mervyn O'Mahony from CIT spent time in Vietnam educating the students on entrepreneurship and judging their business ideas in final competition. The prize for the winners was a trip to Ireland's premier incubator, the Rubicon Centre, to work on their business ideas.
Student Inc. was funded by CIT, the Local Enterprise Office, Enterprise Ireland and CAMMS (Centre for Advanced Manufacturing and Management Systems) with the office space and staff expertise sponsored by the Rubicon Centre. Training and additional supports are provided by staff of the institute. Mentors were supplied by John McSweeney of the Small Business Advice Programme and by the Rubicon Centre.
Student Inc. participants 2015: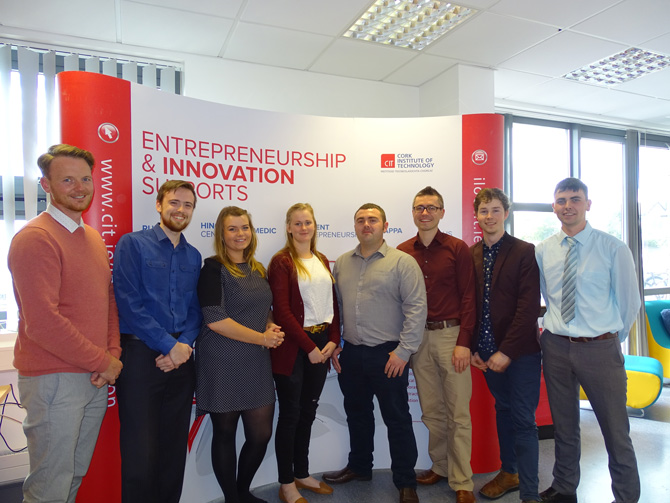 (Left to right) Vincent Forde, Stephen Downey, Kelly Lane, Claire McAuliffe, Barry Mangan, Sebastian Schneider, Timothy Norton, Steven Williams and Phil Audet(Absent)
Many of the students involved in Student Inc. have gone onto develop their business and products. Stephen Downey (second from the left) went onto become the Enterprise Intern in the Rubicon Centre for two years, while completing a masters in Marketing Practice. Vincent Forde (First on the left) went onto win The Prize for Innovation for 2016. Barry Mangan and Sebastian Schneider continued onto develop their product Spotlight Events and Steven Williams went onto take part in the Irelands Best Young Entrepreneur.
Student Inc. participants 2012: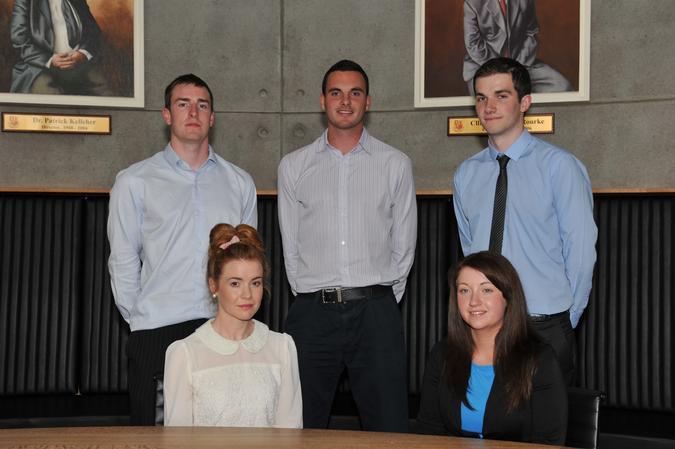 From Left to Right: Andrew Creedon, Alex Musgrave, Christine Ni Dhuncha, Kadie O' Sullivan
Alex Musgrave – Alex Musgrave is head of production of Dog Day Media, a Cork based media studio that creates animation and film content designed specifically for the web environment. Dog Day media specialised in creating content that has an impact online and can generate maximum exposure for their clients through modern social media channels.
---